Is Tile & Grout Cleaning Worth It? Here is a job passed onto us by a company with whom we deal pretty often.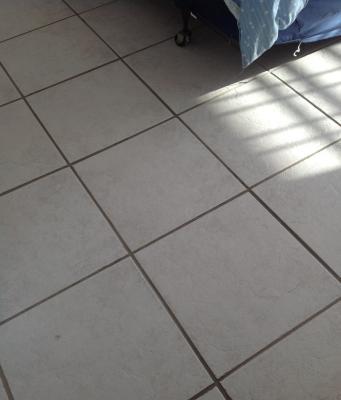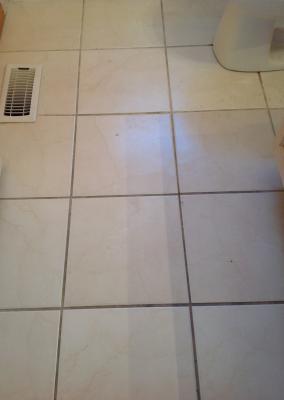 Avalon Carpet & Tile in Ocean City, NJ 08226 recommended that we look at this client's home as they were going through the entire house as it was grubby. You can see from the grout between the tiles; it was because of some severe tile and grout cleaning.
I went to pick up the key at a Realtor's office and gave the client an estimate over the phone. He was already aware Extreme Floor Care is where the owner does your job. Joe Carfagno is the guy, and he is the best at what he does. I emailed a hard copy of the estimate, and the client visited the website to see the many before and after pictures and customer testimonials @ extremefloorcare.com.
We were booked and had to deal with three stories that were fully tiled beside the stairs. The kitchen was left as new cabinets were going in, so it was pointless. We were to go back and do this once the kitchen and clean-up were done.
You can see from the pics included the tile and grout cleaning came out beautiful. The job came out great, and the client was thrilled with the outcome.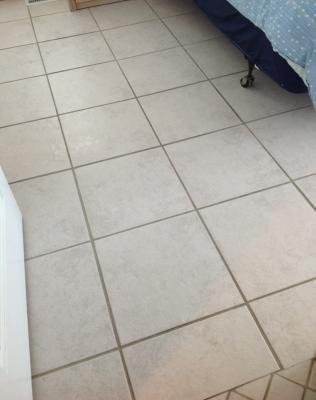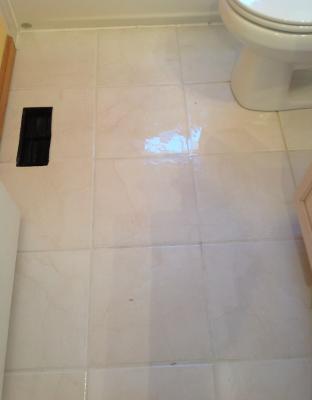 Where to Find Ocean City, NJ 08226 Tile & Grout Cleaning
You can call Extreme Floor Care for FREE in-home estimates and advice 7 days a week from 8 am to 10 pm at 609-272-9173.
To ensure you have the best experience in tile & grout cleaning, you can contact Extreme Floor Care directly or call us today at 609-272-9173, and one of our professionals will help you with questions regarding tile and grout cleaning and hardwood floor refinishing or carpet cleaning.
At Extreme Floor Care, we put customer satisfaction; first, our company has integrity and is dependable. That is why the Owner of Extreme Floor Care, Joe Carfagno, is doing your job; he is the best at what we do. You will get quality results every time.
Check out Angie's List to see what people are saying about us. Extreme Floor Care recently received the prestigious Super Service Award in all three hardwood categories: refinishing, installation, and cleaning. We've won these categories for several years.
Positive Yelp reviews can also give you an idea of what to expect this year when you hire the best business to finish carry out your tile and grout cleaning.