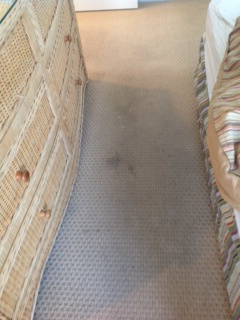 You can discover countless carpet cleaning tips you can use to keep carpets looking fresh. Spot cleaning agents and odor eliminators are frequently used, and they can help; however, they are not as effective as what a professional carpet cleaner such as Extreme Floor Care offers.
Besides this, if you misuse such cleaners, you can do more harm than good. Pro carpet cleaners are fully insured, so this is another reason to let them deal with dirty carpets and floors.
Vacuuming carpets thoroughly and regularly can help, yet it doesn't draw out all the dirt from deep in your carpet fibers. Washing carpets at home requires you to hire a machine, and if you do this wrong, you either clean too fast and miss the dirt, or you wet your carpet too much, and you get mold spots.
To clean the carpet more effectively, try to segregate carpets into quarters and wash one section at a time.
Go over each area of your carpet once in two directions. Using such an approach, you will remove more dirt and grime that would break your carpet's fibers if not cleared. Joe Carfagno is the owner who does your job and has decades of experience in carpet cleaning, tile and grout cleaning and hardwood floor refinishing.
Professional Egg Harbor Township carpet cleaners such as Extreme Floor Care use the best equipment to draw out all the dirt and leave carpets almost dry.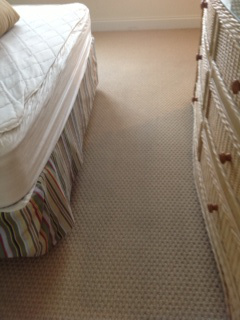 Carpet Cleaning Pros in EHT, NJ 08234
You can call Extreme Floor Care for FREE in-home estimates and advice 7 days a week from 8 am to 10 pm at 609-272-9173.
You can also visit our website at www.extremefloorcare.com for more before and after projects we have done; look under the article's tab. We serve South Jersey regions, and you can find our New Jersey Contractor's license on our new web page.
We will always make sure everything is locked up and secured and don't hire subcontractors or day laborers.
To ensure you have the best experience in carpet cleaning in EHT NJ 08234, contact Extreme Floor Care directly or call at 609-272-9173. One of our professionals will help with carpet cleaning questions using steam to protect your carpets and your carpet warranty.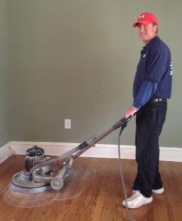 At Extreme Floor Care, we put customer satisfaction; first, our Company has integrity and is dependable. That is why the Owner of Extreme Floor Care, Joe Carfagno, is the owner who does your job, and he is the best at what we do.
Check out Angie's List to see what people are saying about us. Extreme Floor Care recently received the prestigious Super Service Award in all three hardwood categories: refinishing, installation, and cleaning. We've won these categories for several years.
Positive Yelp reviews can also give you an idea of what to expect this year when you hire the best business to clean your carpets and make them look like new.