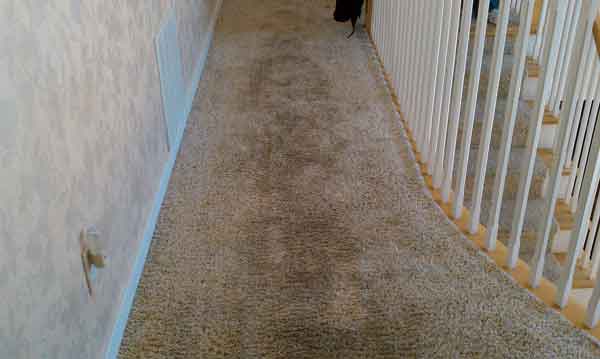 Carpet Cleaning is as essential as staining hardwood floors. It offers longevity to your carpets and makes sure your home is as clean as possible.
When you have every job by the owner himself from Extreme Floor Care NJ, you'll have the cleanest environment for all your family.
Here you can learn more about why your carpets deserve the best treatment by using the ultimate carpet cleaning professional in the Atlantic & Cape May Counties.
Reasons for Regular Carpet Cleaning by Extreme Floor Care
Carpet cleaning advice abounds on the internet, some of which seems to be so outlandish that it just could work. It's safer to consult a specialist before using any cleaning solution or home remedy.
You can reach Extreme Floor Care at 609-272-9173 for a FREE in-home estimate or go to www.extremefloorcare.com for more detail.
Joe Carfagno, the owner of Extreme Floor Care, is always doing your job! We are a family-owned and run company with a 25-year history.
Here are the top 4 reasons to clean carpet regularly:
Appearance
Although the appearance of your carpet should be the most apparent reason to have it cleaned, that does not diminish its importance. Professional cleaning removes stains and spots that you may not remove on your own.
Indoor Air Quality
For many people who suffer from asthma and allergies, indoor air quality is a big concern today, but carpet serves as a barrier, preventing dirt from recirculating. Dust, allergens, and other particulates can be removed from the filter with regular vacuuming and skilled cleaning.
Investment
Your choice of floor covering is a significant investment in your home, and professional cleaning helps protect that investment. Besides daily vacuuming, professional cleaning prevents the carpet from getting dirty or needing replacement before its useful life is up.
Warranty
Therefore, many people do not consider it; however, many carpet manufacturers recommend that a professional clean your tapestry. Check your warranties for information about how often you can have your carpet professionally washed.
These are only a few of the many reasons why professional carpet cleaning is essential.
Professional Egg Harbor Township carpet cleaners such as Extreme Floor Care use the best equipment to draw out all the dirt and leave carpets almost dry.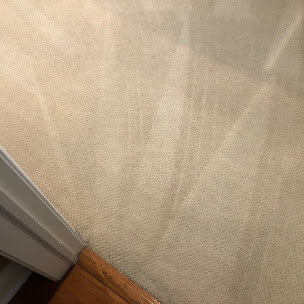 Carpet Cleaning Pros in Atlantic & Cape May Counties
You can call Extreme Floor Care for FREE in-home estimates and advice 7 days a week from 8 am to 10 pm at 609-272-9173.
We will always make sure everything is locked up and secured and don't hire subcontractors or day laborers.
To ensure you have the best experience in carpet cleaning in EHT NJ 08234, contact Extreme Floor Care directly or call at 609-272-9173. One of our professionals will help with carpet cleaning questions using steam to protect your carpets and your carpet warranty.
Check out Angie's List to see what people are saying about us. Extreme Floor Care recently received the prestigious Super Service Award in all three hardwood categories: refinishing, installation, and cleaning. We've won these categories for several years.
Positive Yelp reviews can also give you an idea of what to expect this year when you hire the best business to clean your carpets and make them look like new.